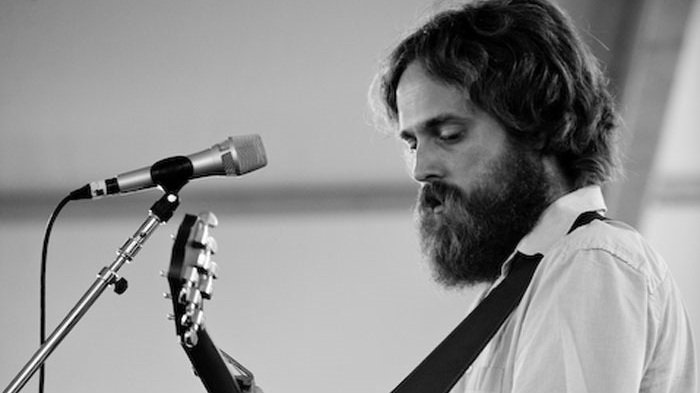 Hearing Sam Beam solo at Newport Folk Festival begins feeling special
during the first two songs. His appreciation and excitement for performing
at Newport joins the audienceís anticipation and joy; creating a heartfelt
memory of great music with humility and occasional laughter. Samís stories,
new songs revealed, his missteps, passionate renderings and playful interactions
with listeners carry us over a valley where we can toss unnecessaries to unveil,
and revel in, our beautiful shares.
Here is my effort to improve NPRís recording of Samís show. Their version
sounds hollow, slightly warped, and 10 decibels quieter than average compared
with studio Iron & Wine albums.
http://www.mediafire.com/file/ysmj0als34x8nqy/ironfolk2009.mp3
Such Great Heights
Woman King
Resurrection Fern
Sodom, South Georgia
Godless Brother in Love
Upward Over the Mountain
Naked as We Came
Peace Beneath the City
Love Songs and Some Verses
He Lays in the Reins
The Trapeze Swinger
Glad Mouth River
Flightless Bird, American Mouth
Sunset Soon Forgotten
npr original

kyle remaster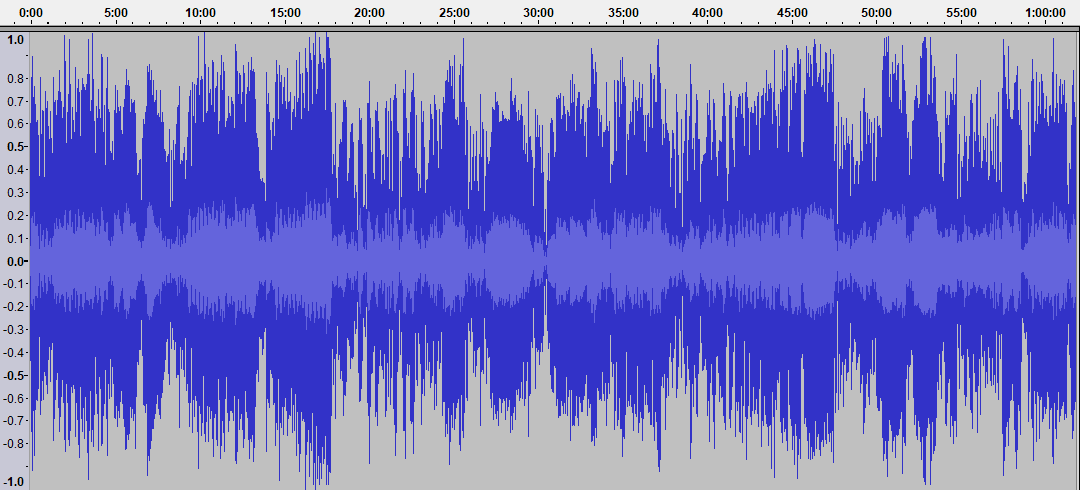 some of the loudest and softest moments in three variations:
original iron1npr.mp3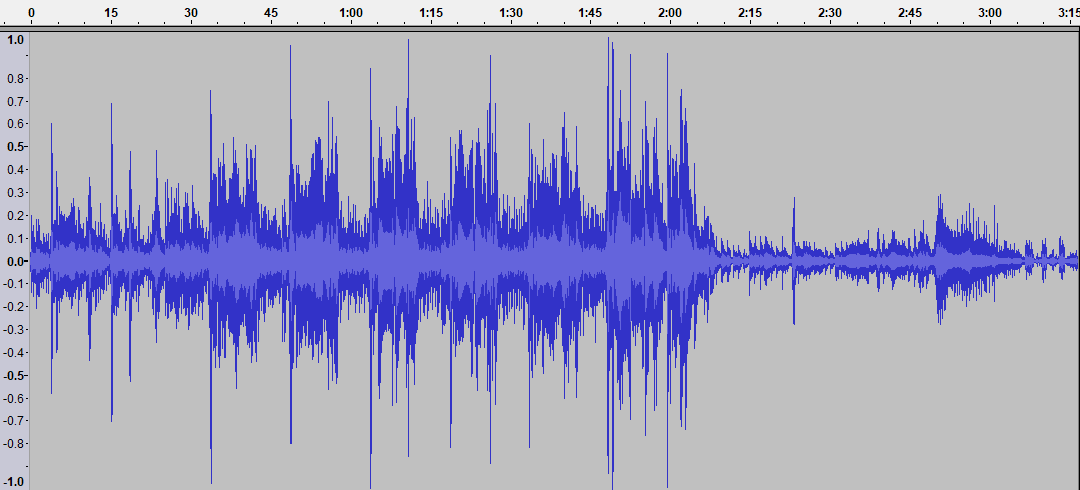 10db amplify iron2amp10.mp3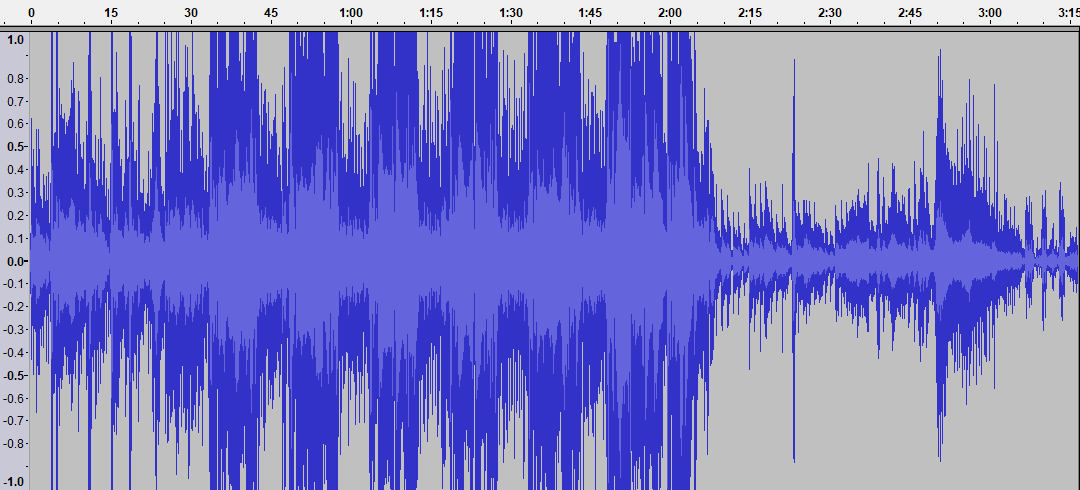 cartoon scientist kyle iron3kyle.mp3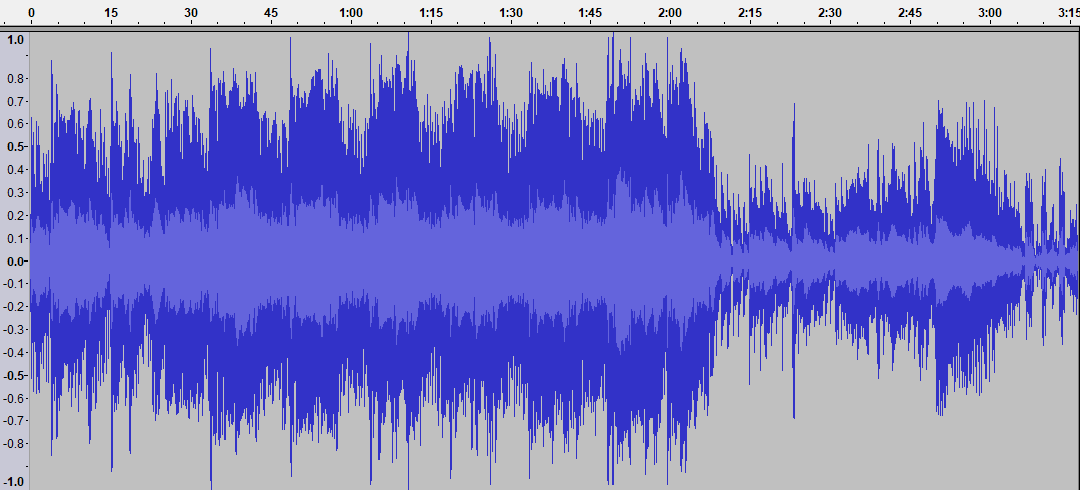 photo by Michael Weintrob